web Design | Development | Marketing
Professional Web Services
Flawless Web Design, Inspiring Creative Design, Custom Web Applications, Web Hosting Solutions & Internet Marketing Specialists
Web Design and Marketing Services
Professionally developed and uniquely crafted websites, custom web applications, inspiring creative designs, web hosting solutions and internet marketing strategies to grow your business.
Full Service Web Solution Provider
Website Design & Development
User Interface design and front-end functionality
Web Application Development
Custom application development and cross-platform API integration
Website Security & Performance
Data encryption, malware detection and removal, site speed optimization
Web Hosting & Data Management
Web server engineering, online software maintenance and data tracking
Video & Audio Production
Live streaming video web services and audio engineering
Creative Design & Branding
Establishing corporate identity and product awareness
Internet Marketing & SEO
Improve site traffic, product and service sales conversions
Email Marketing
Direct inbound target marketing, email and landing page design
Our Commitment to You
Our goal is to clearly communicate every step of your next project and provide professional online solutions at an affordable price, on-time or ahead of schedule, while providing some of the best customer service in the industry 100% of the time.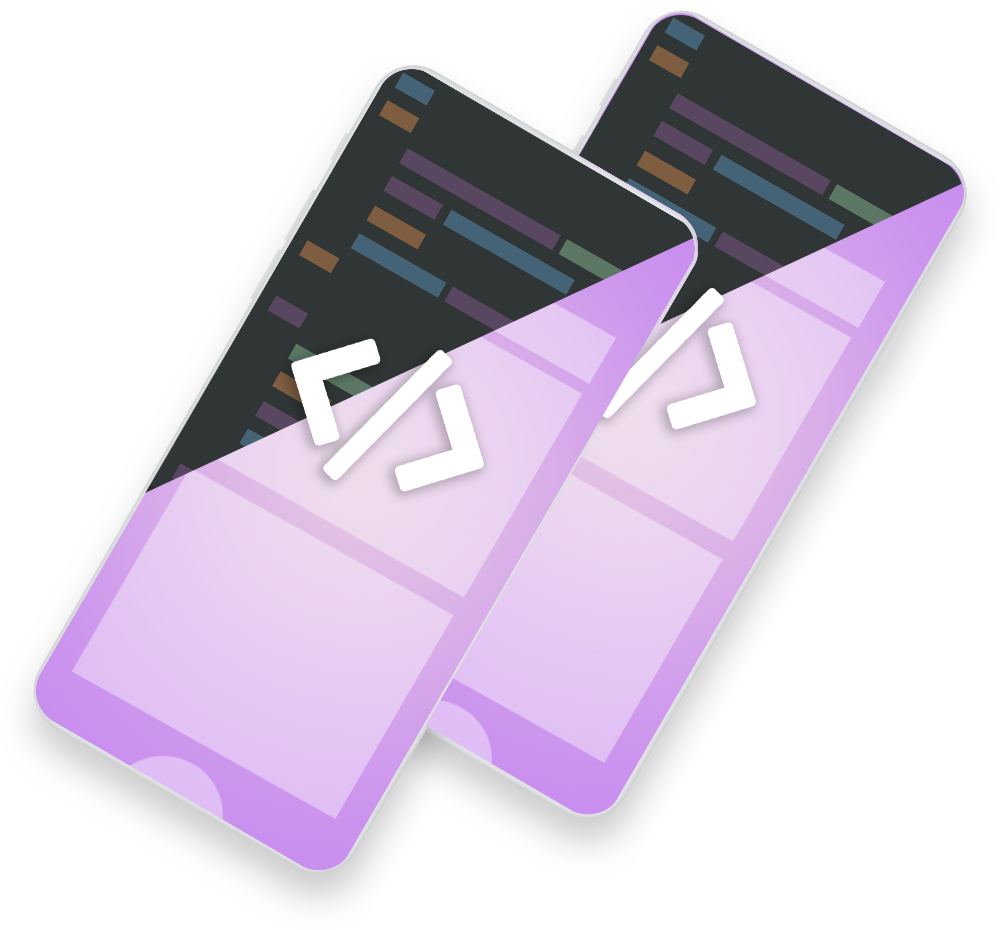 We've Got You Covered!
Every aspect of your online business goals are within reach, find out how our team can get you there:
Website Design & Development
Web Application Development
Website Security & Performance
Web Hosting & Data Management
Video & Audio Production
Creative Design & Branding
Internet Marketing & SEO
Email Marketing
Dave brings a lifetime of passion and experience to the team. With over 25 years experience as a creative designer, 20 years as a web designer and developer and 15 years as a project manager.
Bill has a far reaching background in the print design industry going back several decades. He is a talented and detailed oriented graphic designer and frontend user interface designer for the web.
Anthony brings a wealth of knowledge to the team as an award winning videographer and audio engineer as well as a strong foundation in internet marketing and search engine optimization.
Subscribe To Get Industry Related News and Promotions
Get StARTED
Request a FREE – No Obligation Consultation Today!